Read more about current studies in our research project. Under "Current Studies" you will find a description of current calls for study participation. Here you can submit your interest for participation.
Later in the project, the results of the respective studies will also be published on this site.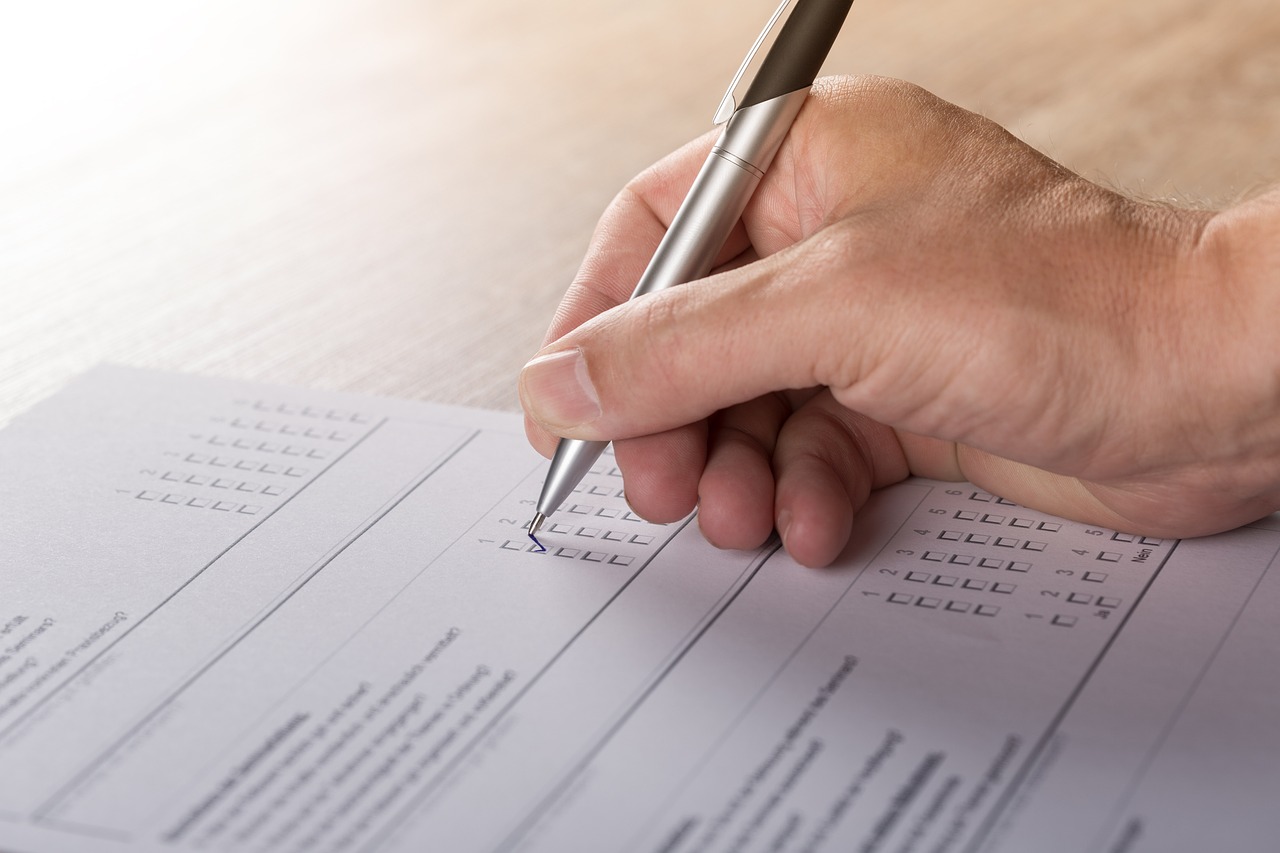 Current Studies
We need your support – help us to develop human-centred and needs-based technologies to support people on the autism spectrum!